Currencies & languages
Cash Reader has 100 currencies available and is fluent in 35 languages.
Find your currency or learn more about it on this page.
Currencies available in this money reader
All banknotes supported by Cash Reader are listed below by geographic region.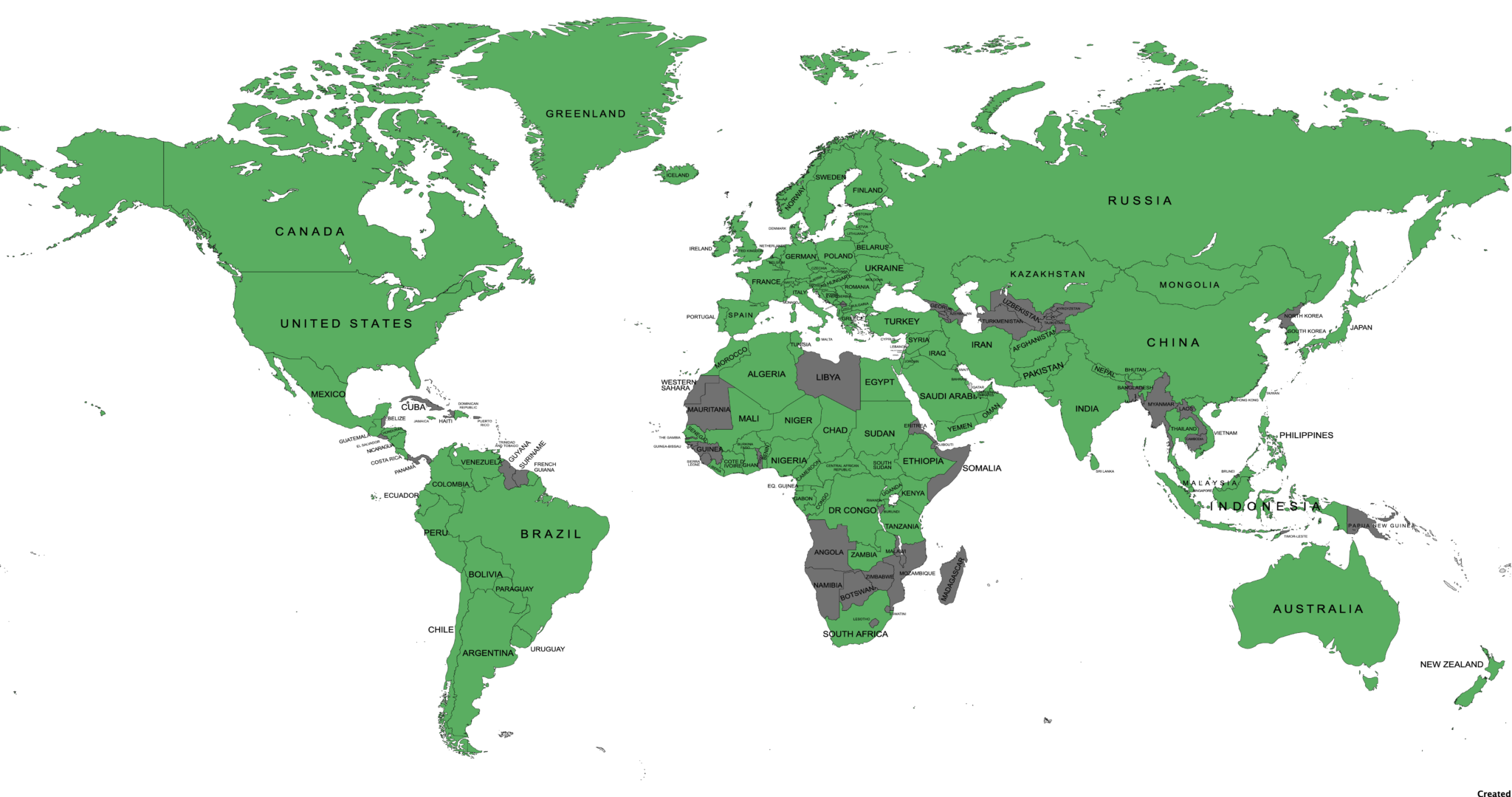 Central America and the Caribbean
Cash Reader is fluent in:
Help Cash Reader to Recognize Banknotes in more Countries
Your currency is not on the list? This is just a matter of time…
If you want to help us grow this community, let's work together and add new currencies, countries, and languages in our inclusive app.
Please, just send us a message!