Showcases
Practical tips for a better understanding of Cash Reader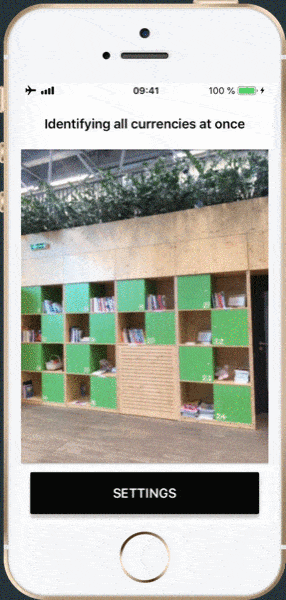 reliable currency identification
You can identify banknotes of a single currency at once with great accuracy.Also, different currencies can be identified at the same time, maybe when you travel abroad.
Just point your device's camera at the banknote to hear, see, or feel its value. The banknote denomination is read aloud via your device's speaker and is also shown as large contrasting characters on the screen.
Cash Reader works great with all the accessibility features of VoiceOver or TalkBack. It also supports any text size for partially sighted users. Counting bills has never been easier.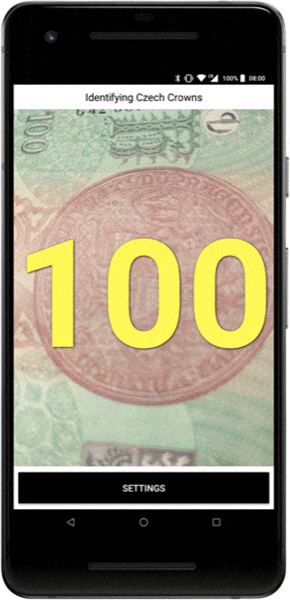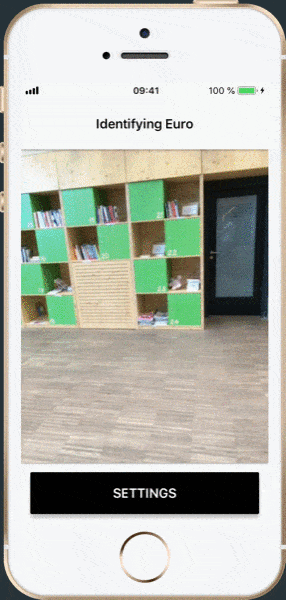 Read money through vibration
When your device has silent mode enabled, denomination will be transformed into vibrations. This helps to quickly count bills in noisy environments or to give that hint of privacy when needed.